Introducing M6s Mesh System
3Gbit Wi-Fi Speeds
Flexible Wi-Fi Nodes with PoE Support
Award Winning Design Hardware and Software
Learn more
Meet our most popular devices
Welcome to the New Era of Connectivity
Mercku systems are designed to be plug-and-play for true flexibility.
With Mercku's Mesh WiFi, dead zones are a thing of the past.

Stream, video chat, or game anywhere in the house without missing a beat.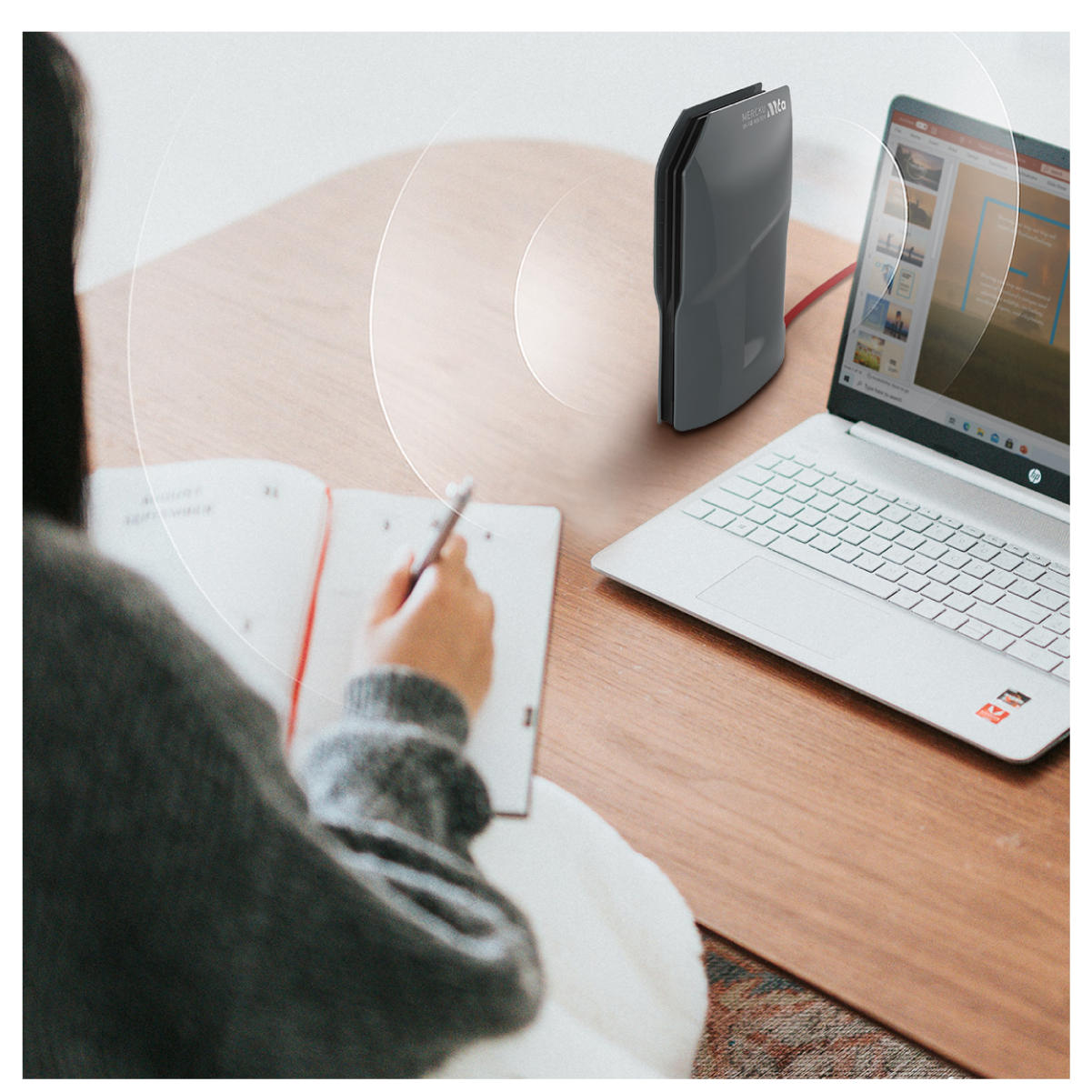 Fabulous looks. Amazing Performance.
The biggest names in the industry have recognized Mercku's groundbreaking design, engineering and business innovation.
It means that Mercku's stunning devices blend seamlessly into your home decor, bringing high-end looks and experience into the mainstream.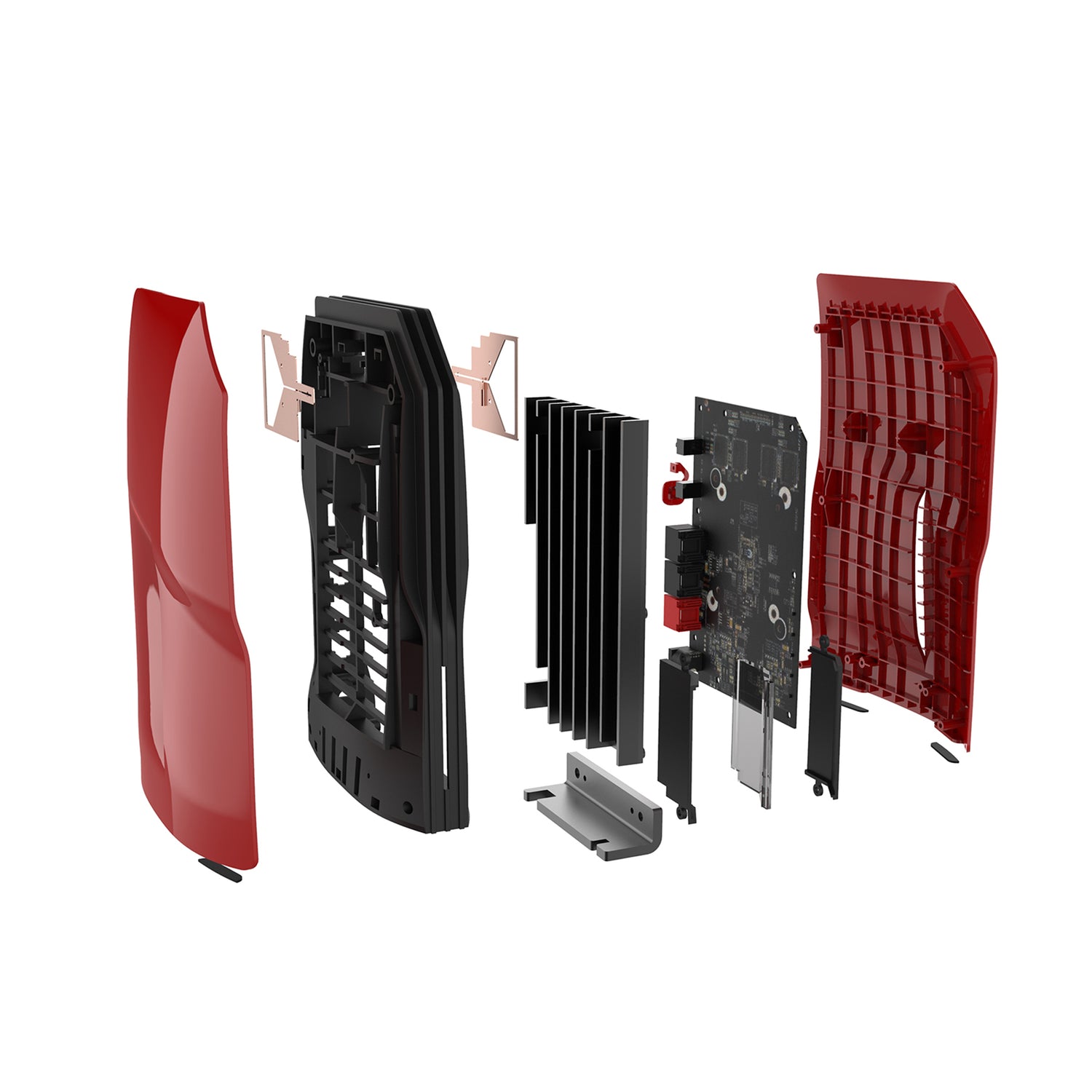 Groundbreaking Tech. Phenomenal Simplicity.
Mercku WiFi routers are the perfect blend of powerful, innovative technology and set-it-forget-it simplicity.

Designed for today's connected home, Mercku can help you experience less buffering, less lag, and less wasted time trying to reset your router.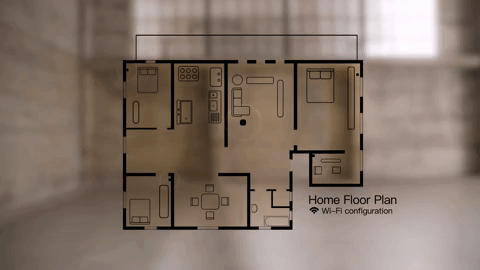 Break Through Walls with Mesh Nodes
Bee nodes are small but powerful devices. Plug into any socket and cover even the largest of homes in stable Wi-Fi
Future-Friendly Wi-Fi for Every Smart Home